Global Alliance of Circus Schools Members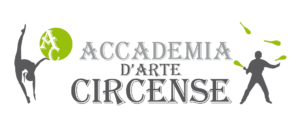 The Accademia d'Arte Circense in Verona, Italy is a professional degree-granting circus school offering a four-year comprehensive program designed to prepare students for a career in performance arts. The academy currently hosts 30 boarding students and provides training for more than 100 external students. The program is designed to integrate boarding students into professional circus life starting with festivals and circus performances across Italy.
Facebook: Accademia D'Arte Circense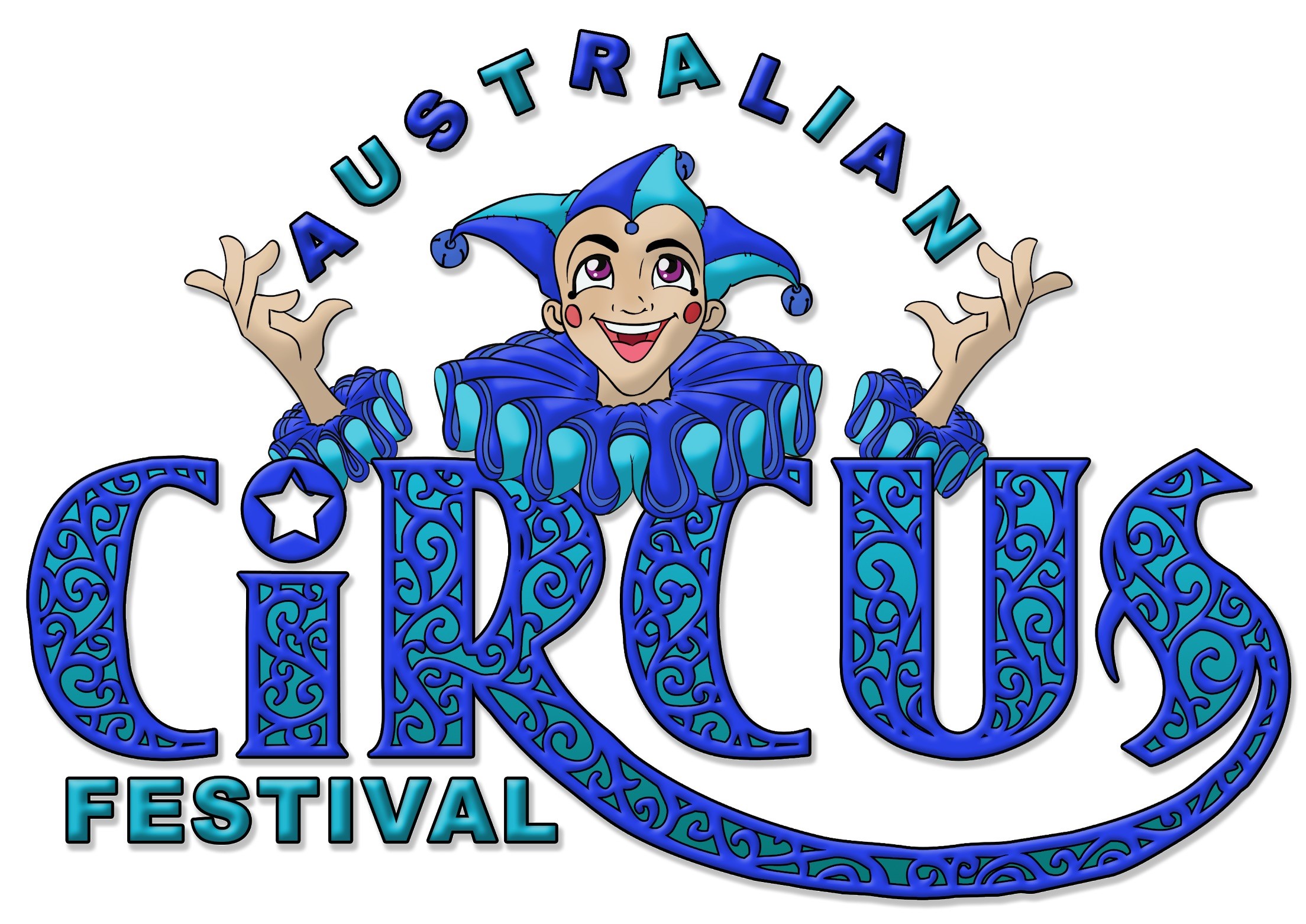 Australian circus school based in Sydney directed by Jasmine Straga .  J.S. Creations is devoted to professional development, act creation and mentoring of children to adult circus performers, specialising in Contortion and aerial arts. The school also participates in numerous social circus projects in Australia with Indigenous communities and youth at risk and is currently working with the Circus Center Addis Ababa to build Ethiopia's first purpose built circus school and circus theatre.
www.australiancircusfestival.org
Facebook: Australian Circus Festival
The Imre Baross Circus Arts School in Budapest, Hungary is a state-sponsored institution. Its circus arts educational program is unique in Central Europe. Founded in 1950, the school provided outstanding world class circus artists. Today 170 students under the professional guidance of 35 pedagogues participate in the program and get ready for the artistic career.
Facebook: hu/artistakepzo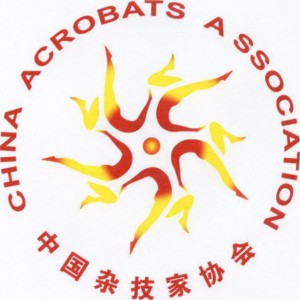 The Chinese Acrobats Association (CAA), headquartered in Beijing, China, is a non-governmental organization of professional acrobats throughout China under the auspices of the Communist Party of China (CPC). CCA boasts 1600 group members more than 2900 individual members at the state level. It publishes Acrobatics and Magic bimonthly and Acrobatics Research quarterly, and is a group member of China Federation of Literary and Arts Circles. (CFLAC).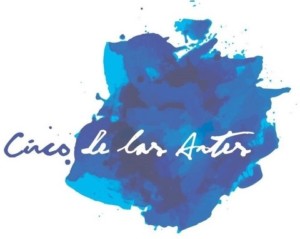 Circo de las Artes in Buenos Aires, Argentina is a three-year, degree-granting professional training center offering a curriculum that leads to a career in circus arts and dance. The school boasts a faculty of national and international acclaim. The curriculum for the degree of Interprete en Artes Escénicas y Circenses Contemporáneas is divided into mandatory, optional and theoretical subjects.
Facebook: Circo de las Artes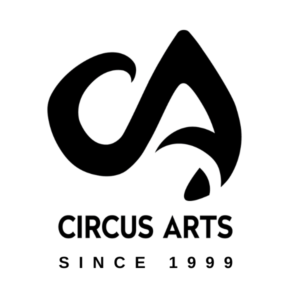 Circus Arts Australia operates three separate Australian facilities in Brisbane, Sydney and Byron Bay. The school promotes the belief that circus blends art and sport to create the perfect physical activity for young people. The Byron Bay headquarters boasts a massive 1200 sqm indoor rehearsal space while Circus Arts Sydney provides outdoor circus rigging for flying trapeze classes at the Sydney Olympic Park Aquatic Centre.
Facebook: Circus Arts Australia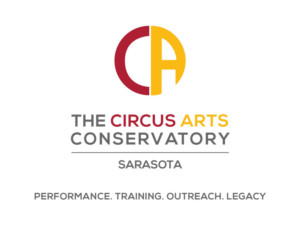 The Circus Arts Conservatory (CAC) of Sarasota, Florida is the oldest youth circus training program in the United States. CAC supports the rich circus legacy of Florida's Gulf Coast and offers circus arts training by professional world-class circus artists. CAC also manages the  Sailor Circus Academy and is  home to Circus Sarasota, making CAC the only school in America that houses both youth circus training and a professional circus.
Facebook: The Circus Arts Conservatory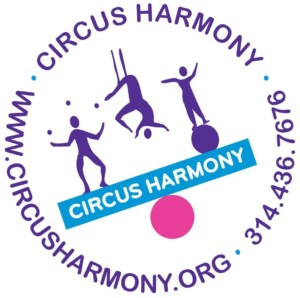 Circus Harmony of St. Louis, Missouri, United States is a non-profit social circus school that uses circus arts to motivate social change. Circus Harmony also offers recreational and pre-professional circus programming for all ages. They serve as both an arts education and a youth development organization that brings together young people from different cultures and backgrounds. By inspiring individuals and connecting communities with their circus education and entertainment programs, they have a positive impact on the St. Louis area and beyond.
Facebook: Circus Harmony

Circus Juventas is a non-profit performing arts circus school in St. Paul, Minnesota, United States (USA) designed to inspire youngsters through a multicultural circus arts experience. Circus Juventas' creative vision is modeled on a contemporary circus format that seeks to blend storytelling with circus arts through narrative, theme and character development. The school teaches leadership, life skills, teamwork, athleticism, artistry, pursuit of excellence and community service.
Facebook: Circus Juventas

Die Etage School for Performance and Visual Arts of Berlin, Germany offers professional courses in circus, acting, mime, dance, musical theatre, painting and set design. Its three-year program prepares students for a career as professional contemporary circus artists. Die Etage has produced artists who have performed professionally in circuses and competitions around the world. Die Etage is supported through student fees and educational grants.
Facebook: DIE ETAGE – Schule für die darstellenden und bildenden Künste e.V.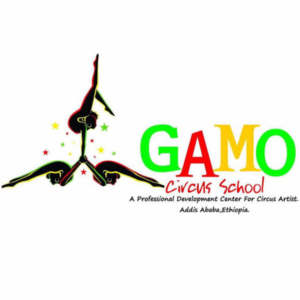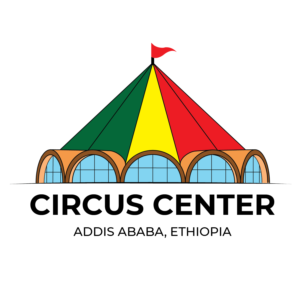 Gamo Circus School in Addis Ababa, Ethiopia provides professional development for circus artists and dancers throughout Ethiopia with a program of intensive training where youngsters may develop sustainable circus careers and life skills.  The Gamo Circus School enjoys  partnerships with circus organizations in Australia and Canada, and is presently working with the Ethiopian government to build a Circus Center in Addis Ababa.
Facebook: Gamo Circus School of Ethiopia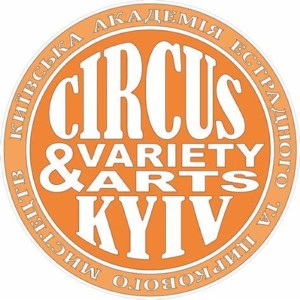 Kyiv Municipal Academy of Pop and Circus Arts in Kiev, Ukraine is the only higher education institution in Eastern European that trains professional circus artists who have performed worldwide. Established in 1968 as a training arm of the Kyiv Circus, the academy was renamed the Kyiv Municipal Academy of Variety and Circus Arts in 2008, and is a member of the International Association of Higher Circus Schools.
Facebook: Kyiv Municipal Academy of Circus and Variety Arts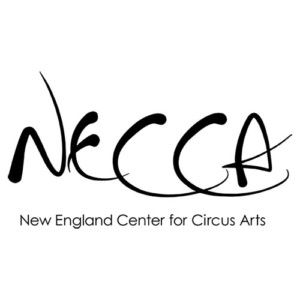 New England Center for Circus Arts (NECCA) in Brattleboro, Vermont, United States (USA) provides a high level of circus arts training. Its professional performances attract visiting guest artists and instructors from around the world. Its state-of-the-art Trapezium allows for an expanded flying trapeze program, while its Circus in the Neighborhood program reaches at-risk youths and developmentally and physically challenged children and adults.
Facebook: New England Center for Circus Arts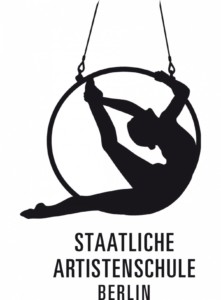 The State School for Acrobatic Arts of Berlin, partnering with the State Ballet School of Berlin, represents Germany's only training center to offer an internationally recognised and state-approved program in acrobatics. Circus training and academic education begins at age nine while 11 and 12-year-olds train in principal acrobatic specialties. A-Level courses in acrobatics for advanced students are also accompanied by coursework in drama, mime and dancing.
Facebook: Staatliche Ballettschule Berlin
Zip Zap Circus School in Cape Town, South Africa is recognized countrywide as key to sustaining circus arts in South Africa. Founded in 1992, the school teaches life skills through circus arts to both "ordinary kids" and youth-at-risk. Zip Zap's programmes are free to students through support from civic and business partnerships, all within a context of promoting peaceful coexistence in South Africa.
Facebook: Zip Zap Circus School