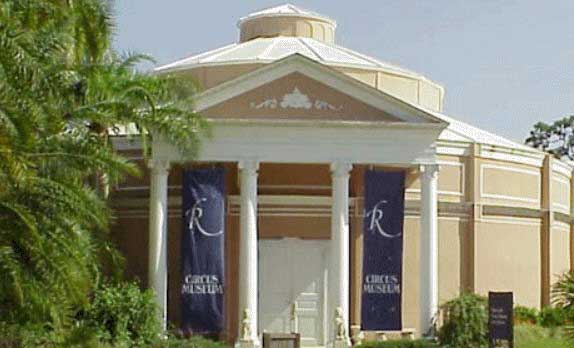 The John and Mable Ringling Museum of Art, Sarasota, Florida
Collections Database
The Federation has developed and maintains a list of libraries, museums and archives holding Circus collections. The website will be improved to include a search function. Ongoing efforts focus on adding additional collections and incorporating general descriptions of the collections. The Federation will continue to explore the possibility of incorporating this material and/or linking with the SIBMAS database of libraries and museums for the performing arts when that database is developed.
Register or Update a collection
To correct and/or add to the information concerning the collection for which you are responsible, please send an email to: laura@circusfederation.org
Click on a continent to find a collection.